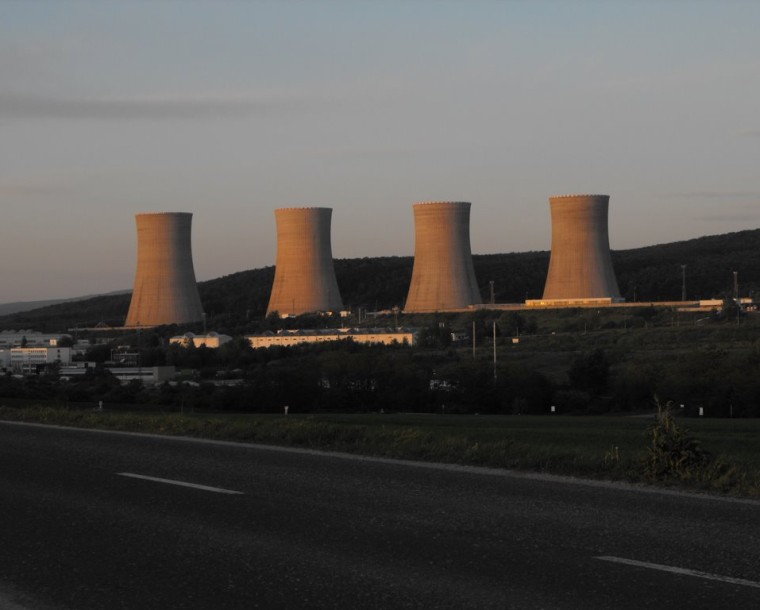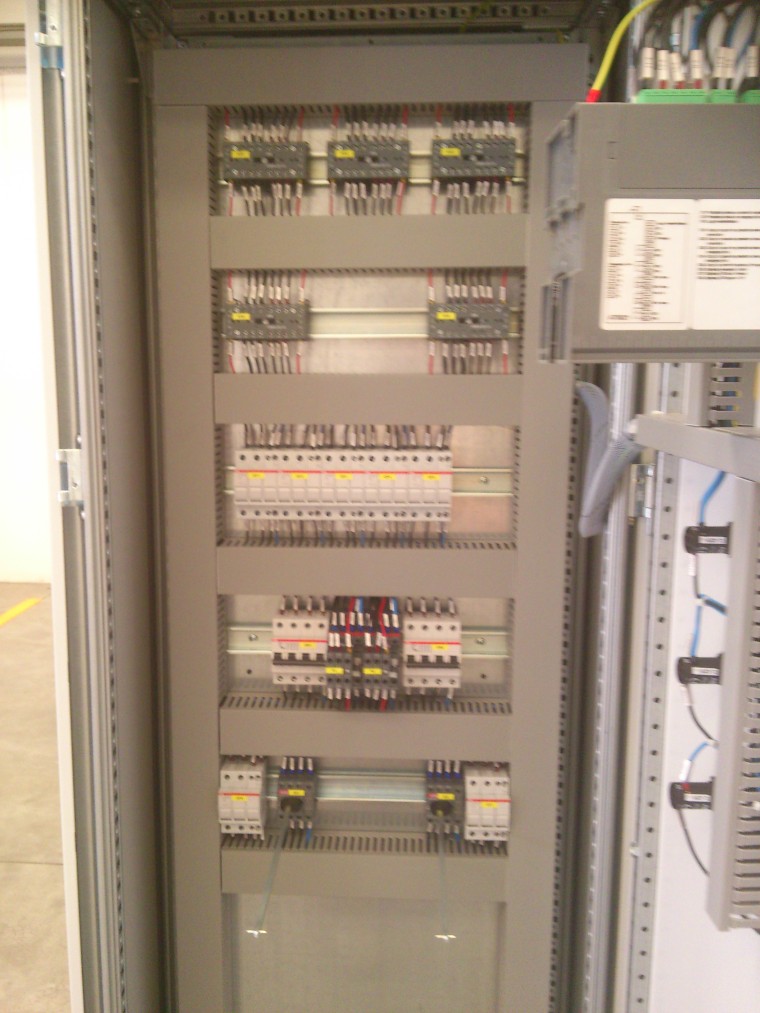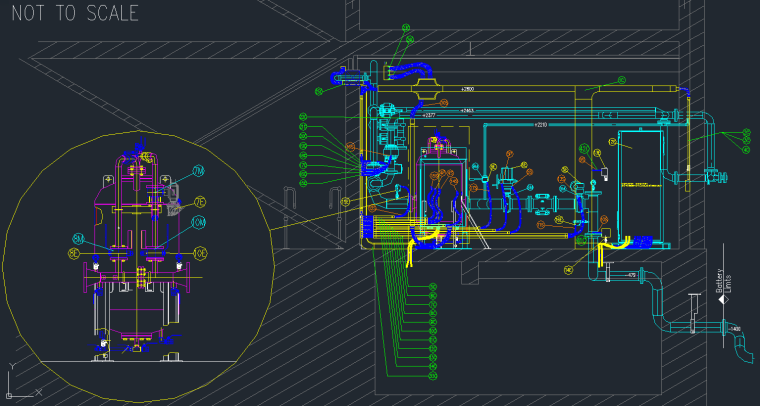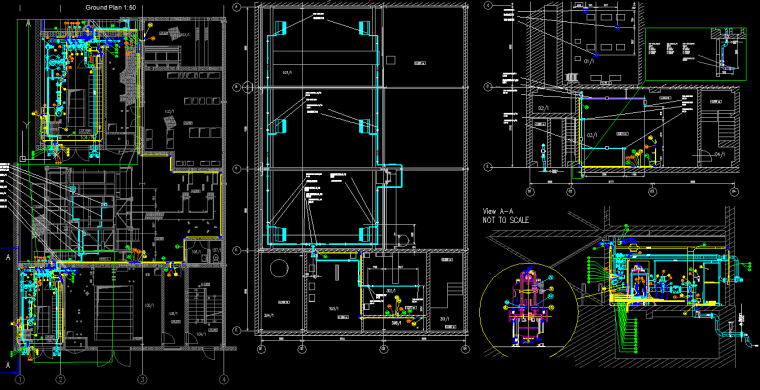 Object:Foam extinction system for Diesel Generator
Location: Mochovce – Slovacchia
Year: 2013 – in corso
Client: Eusebi Impianti
Final Client: ENEL / SE – Slovenské Elektràrne / ČKD Praha
Project Description
The Mochovce nuclear power plant in Slovakia hosts 4 nuclear reactors developing an electrical power of 450 MW each, for a total of 1.64 GW. While reactors 1 and 2 are already operating, reactors 3 and 4 are still under construction.
TRILLINI Engineering was hired to take care of the engineering of the foam fire extinction plant of four technical rooms located within the service areas of reactors 3 and 4.
The intended use for the above mentioned rooms is as follows:
1 room hosting the emergency diesel generator
1 room hosting the generator fuel tank
2 rooms hosting the technical equipment and the systems controlling the foam routing system
The control panel was designed and structured to comply with the EN 54/2 standard, which sets guidelines for the selection of the control system for fire safety installations.
The engineering focussed on a proper interfacing with the FPDS – Fire Detection and Protection System by ENEL, on the definition of the operational logic, on the design of the electrical and mechanical layout, on the partitioning of three of the four technical areas, and finally on the choice of the instrumentation and of the optical and acoustic signalling devices.
In addition to the above mentioned activities, TRILLINI Engineering was in charge of:
Assessing the technological uniformity of economical offers
FAT – Factory Acceptance Test
Cable routing
---
Features:
P&ID
I/O List
Technical Report
ATEX Environment
Datasheet and technological uniformity
Cable Routing
FAT – Factory Acceptance Test