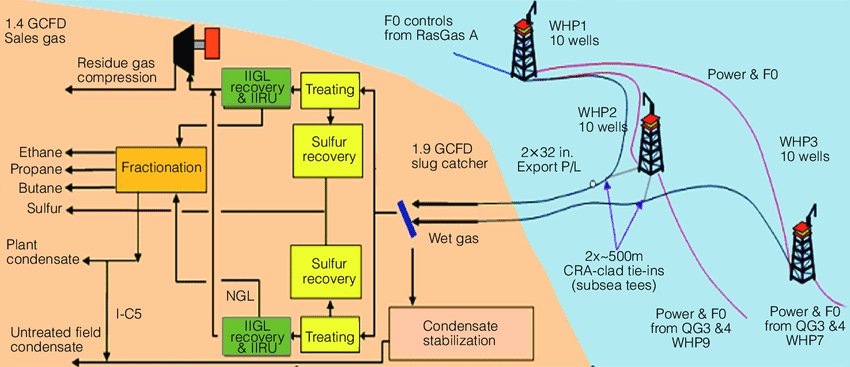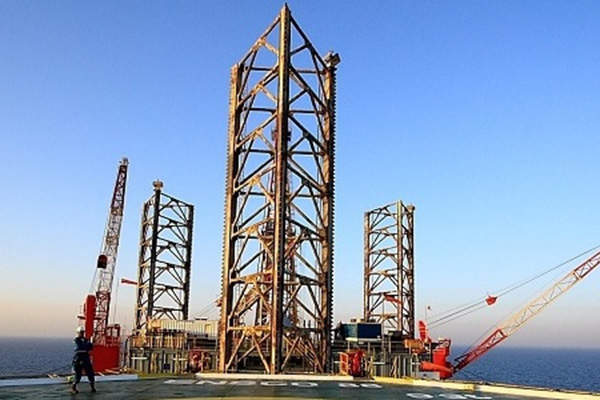 Object: Barzan Pipeline Project EPC
Location: Qatar
Year: 2018 – on going
Client: Saipem
Final Client:  Qatargas
Discipline: Oil&Gas (Offshore and On Shore Facilities)
Project Description
Barzan Gas Project is an important project expected to sustain and fuel the ongoing and future major infrastructural projects in Qatar. The $10.3bn project will extract gas from Qatar's North Field, the world's biggest non-associated gas field, discovered in 1971 and estimated to hold recoverable reserves of 900 trillion cubic feet constituting roughly 10% of the world's known gas reserves.
The scope of the Barzan Pipeline Project will consist of the replacement of intrafield pipelines, export pipelines, MEG pipelines, and brownfield works at wellhead platforms (BRZ-WHP1, BRZ‑WHP2, and BRZ-WHP3) and onshore.
Trillini Engineering takes care for technical and supply specification for Existing Control and Safety System Upgrade (Offshore and On Shore Facilities).
In the involved Platforms, DCS  system is Foxboro I-A Series, ESD and F&G system are based on Triconex TMR.
Some project details:
In the involved platforms DCS system is Foxboro I / A Series, while ESD and F&G systems are based on Triconex TMR
Since the ICSS system to be updated is in normal operating conditions, Trillini is carefully following the organization and analysis of the on-site inspection activity relating to the existing systems.