Offshore
In the offshore sector, Trillini Engineering stands out for its expertise in multidisciplinary design. We provide customised engineering solutions that address the unique challenges of stringent safety requirements, limited space availability and the marine environment. Our specialisation includes the design of HVAC systems for process platforms and living quarters. We provide assistance during all project phases, including construction and commissioning, both in Italy and abroad. In addition, we have extensive experience in managing offshore modular projects such as laboratories, LERs (Local Equipment Rooms) and Control Rooms.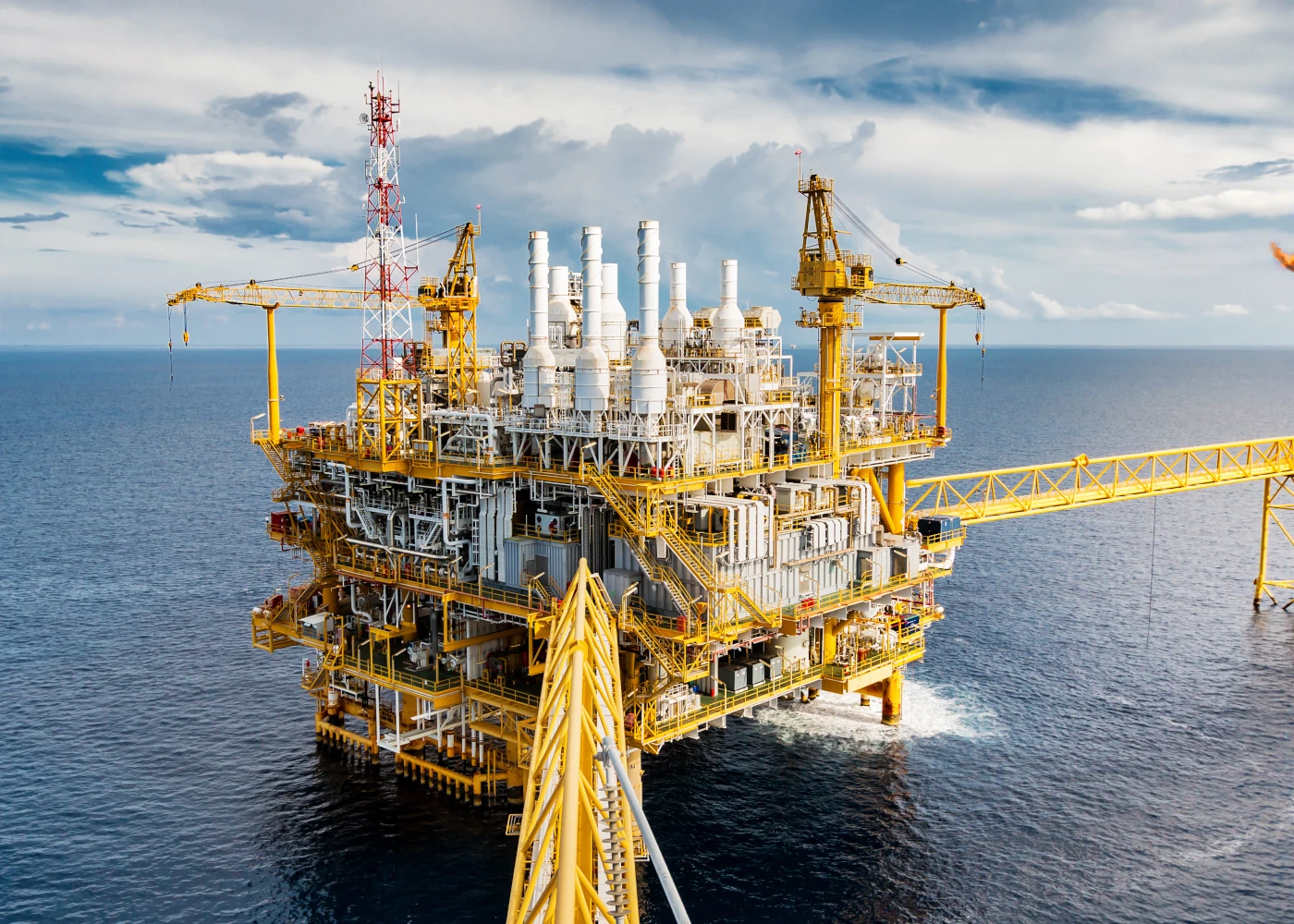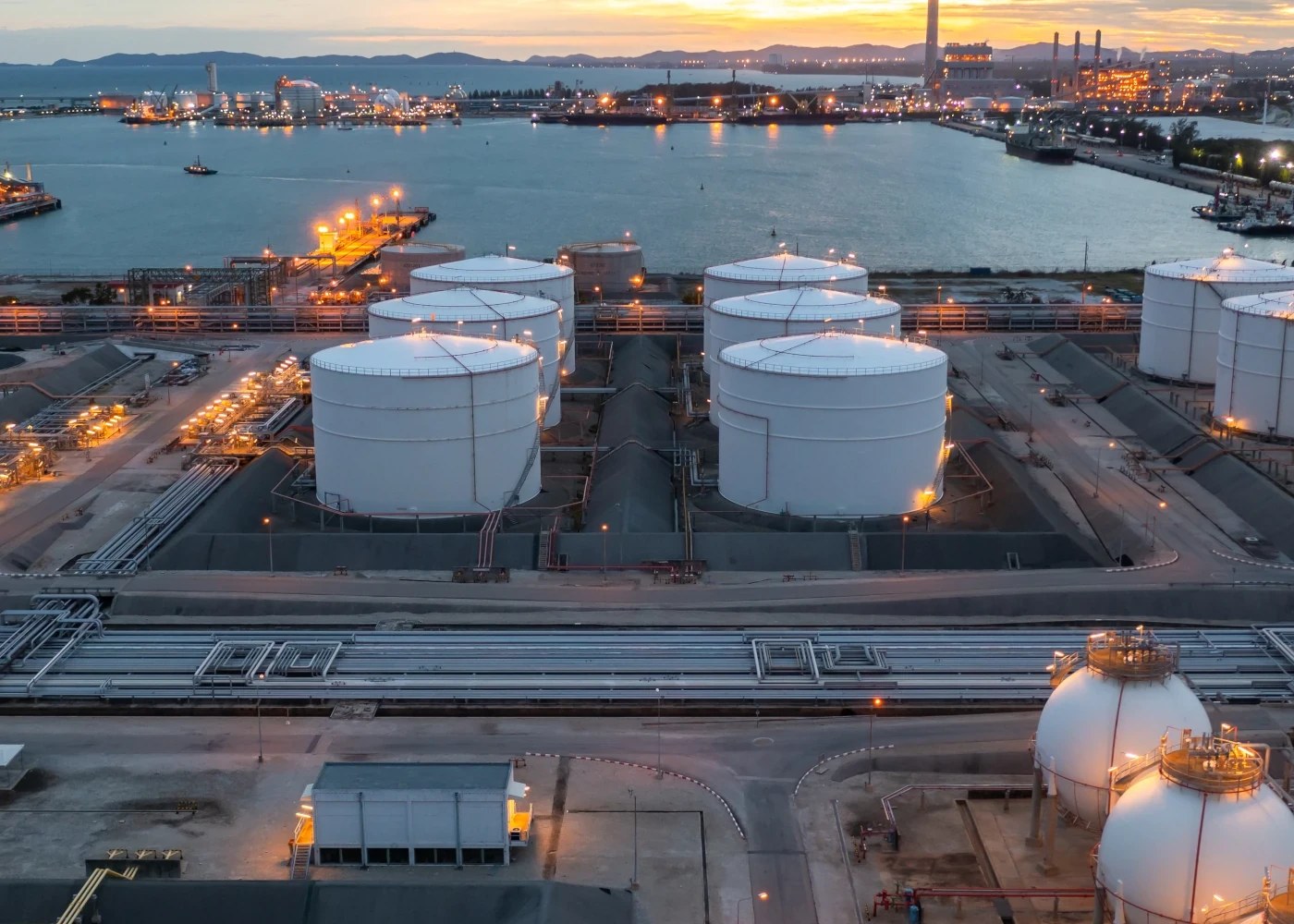 Onshore building
Trillini Engineering can provide multidisciplinary engineering solutions for onshore buildings serving extraction sites, compressor and pumping stations, and refineries. Our experience in projects involving international companies and our ability to apply the design specifications of each allow us to develop designs and produce design that meet our clients' standards. The use of integrated digital tools and 3D modelling is a fundamental part of our engineering approach. With these tools, we are able to reduce human errors, raise the level of quality and consistency of the project, and ensure detail and accuracy of information.
Onshore plant
In the context of onshore plants, Trillini Engineering has gained experience in the multi-disciplinary design with a particular focus on gas compressor stations. With our consolidated experience and focus on detail, we provide advanced solutions that guarantee efficiency, reliability and safety.