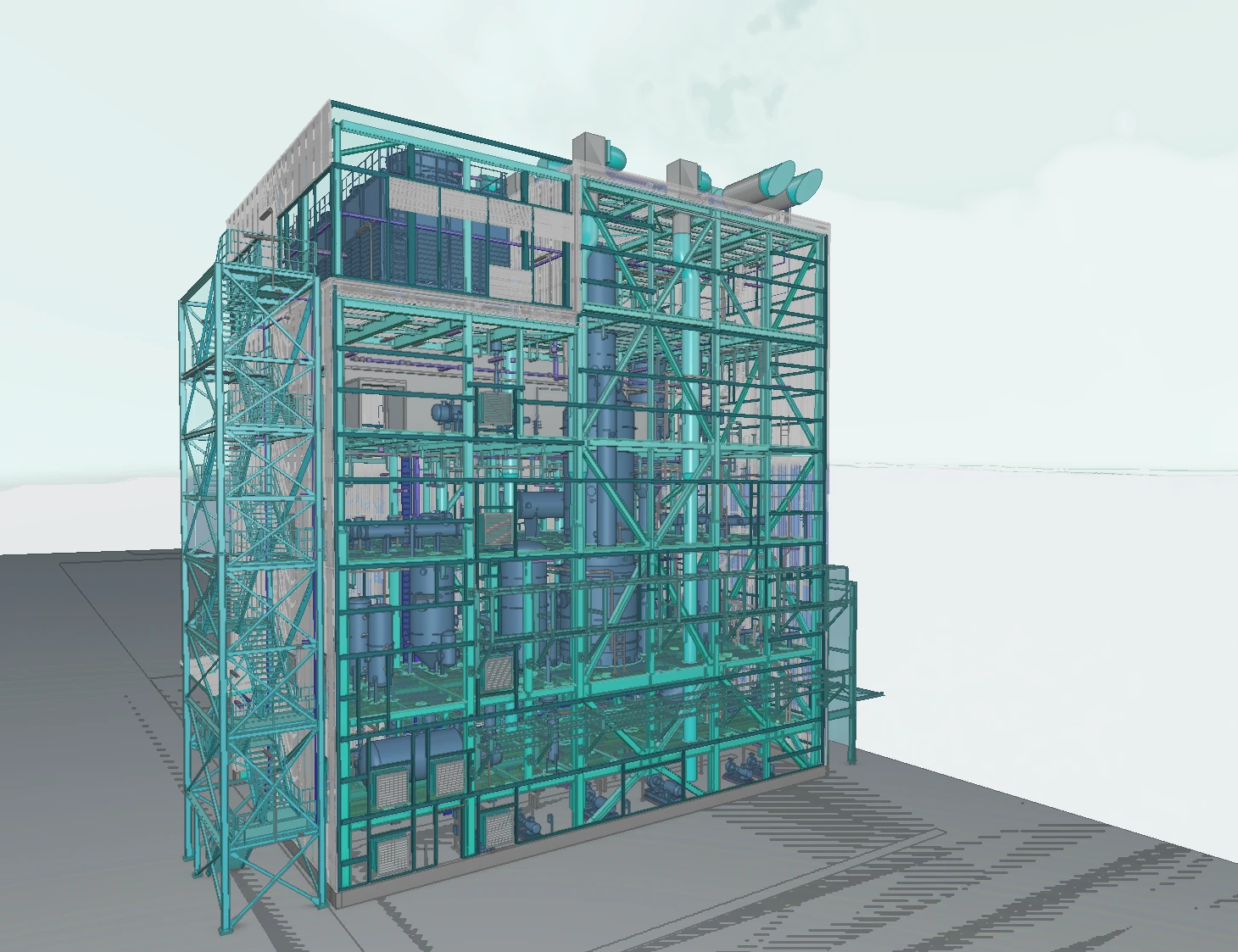 Oil&Gas/Industry&Power Buildings
Trillini Engineering provides multidisciplinary engineering solutions for onshore buildings serving mining sites, compressor and pumping stations, and refineries. Our experience in projects with international companies and our ability to apply the design specifications of each allow us to develop designs and produce graphics that meet our clients' standards. The use of the most advanced digital tools and 3D modelling is a fundamental part of our engineering approach. With these tools, we are able to reduce human errors, raise the level of quality and consistency of the project, and ensure detail and accuracy of information.
Residential buildings
Trillini Engineering develops design and site supervision activities for energy efficiency and seismic improvement projects for residential buildings, both for internal and external contractors. Our in-depth knowledge of technical regulations and incentive mechanisms allows us to offer turnkey support for the development of incentive projects such as Ecobonus and Sismabonus (ref. to Italian legislative framework).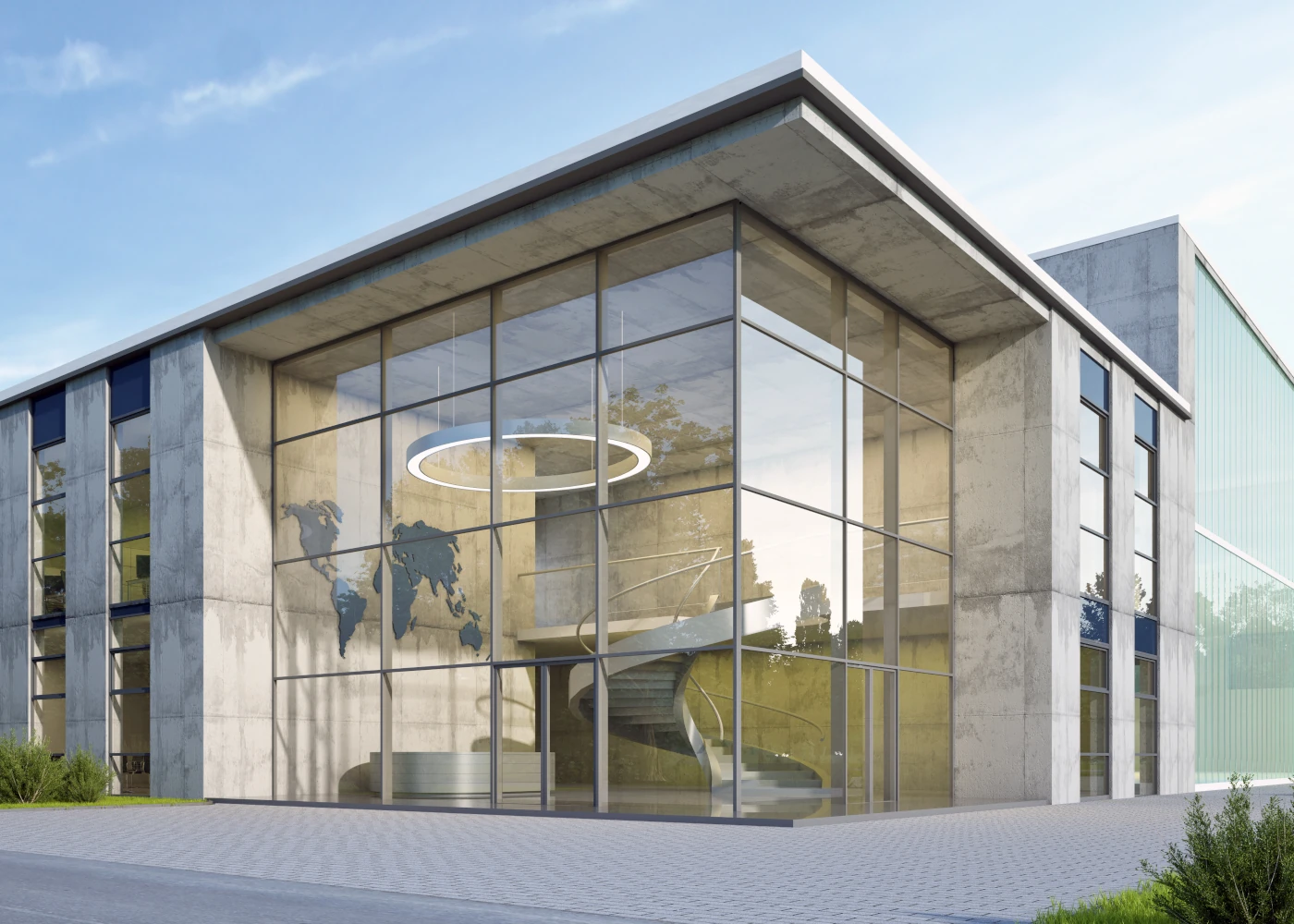 Buildings for tertiary use
Trillini Engineering offers integrated plant engineering solutions for tertiary buildings such as hotels, healthcare facilities and office buildings. Our company deals with the design and implementation of HVAC, F&G, electrical, special and telecommunications systems, with the aim of ensuring high comfort conditions, high energy efficiency, ease of maintenance and harmonious integration with prestigious architectural projects. We are committed to providing customised plant solutions, taking into account the specific needs and technical requirements of each customer.