E-fuel
E-fuels represent an innovative solution for a sustainable and clean energy future, as they significantly reduce greenhouse gas emissions, actively contributing to the fight against climate change. They are produced through the synthesis of hydrogen, obtained by electrolysis from green energy, and carbon dioxide, obtained through carbon capture systems, in high temperature and pressure processes. Trillini Engineering is currently developing feasibility studies and preliminary designs for upscaling prototype plants to plants on an industrial-scale, aimed at promoting the transition to a more sustainable energy system.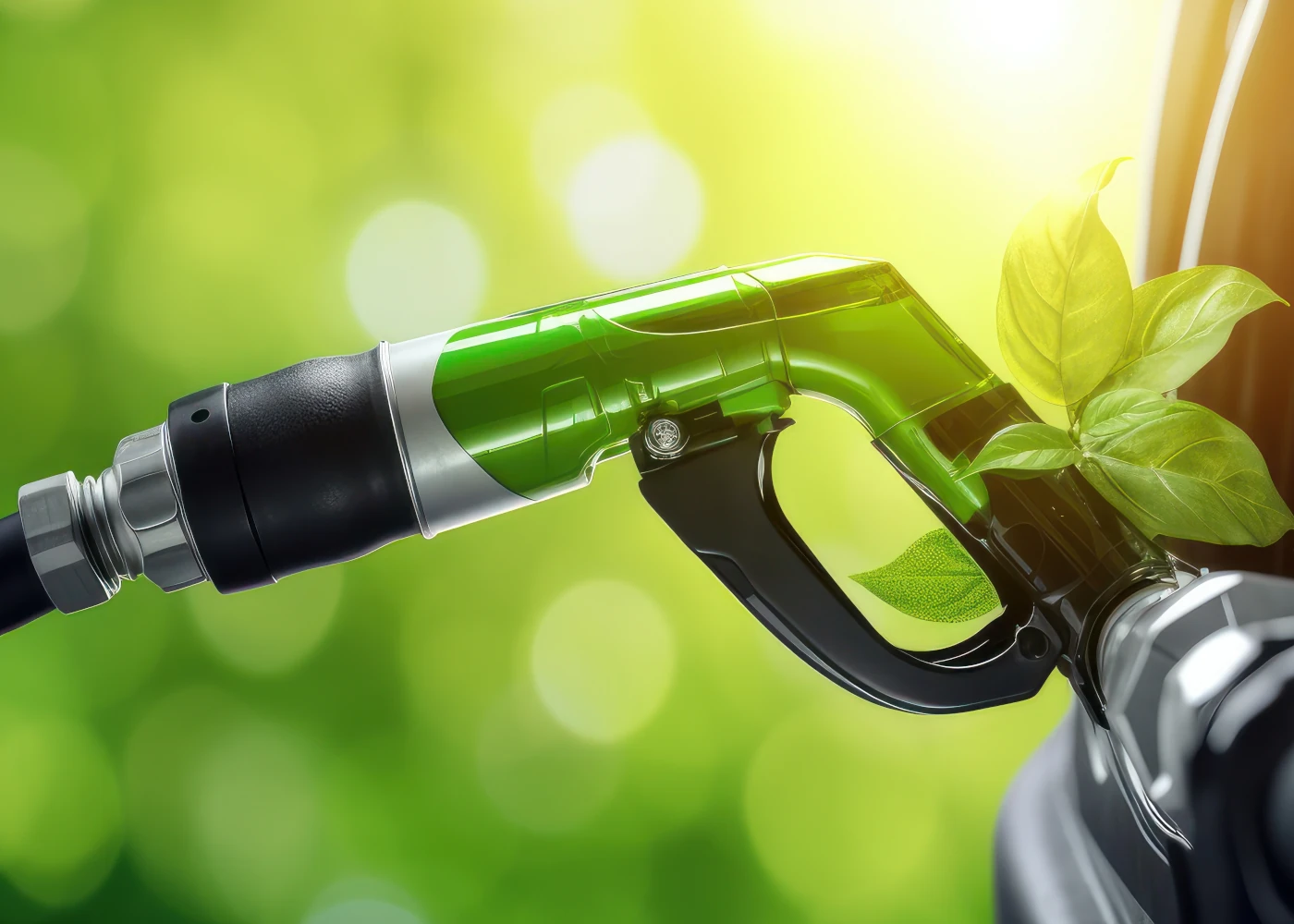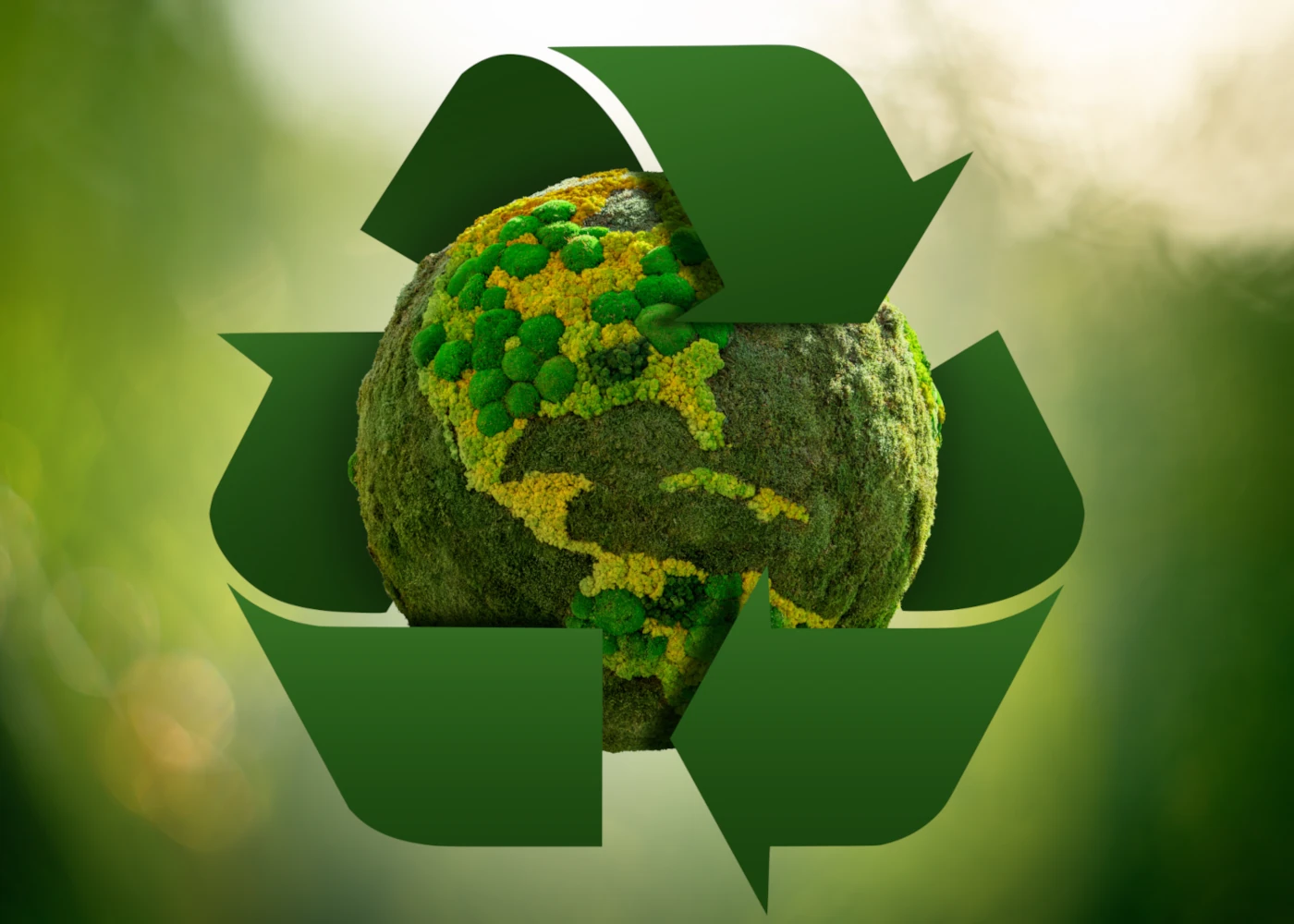 Clean Fuel
The conversion of waste or residues from agro-industrial processes into energy is an effective way of converting what is destined for disposal into a resource with the aim of promoting a circular economy. Trillini Engineering collaborates in the development of innovative processes and projects for energy transition.
Carbon Capture
Carbon dioxide capture and storage (CCS) is an effective solution in the fight against climate change, as it reduces the greenhouse effect by capturing CO2 emissions directly from the fumes of industries and power plants. An alternative is Direct Air Capture, which allows CO2 to be captured directly from the atmosphere. Trillini Engineering contributes to the design of CO2 capture systems to accelerate the transition to a low-carbon economy and to ensure the sustainability of industrial and energy activities.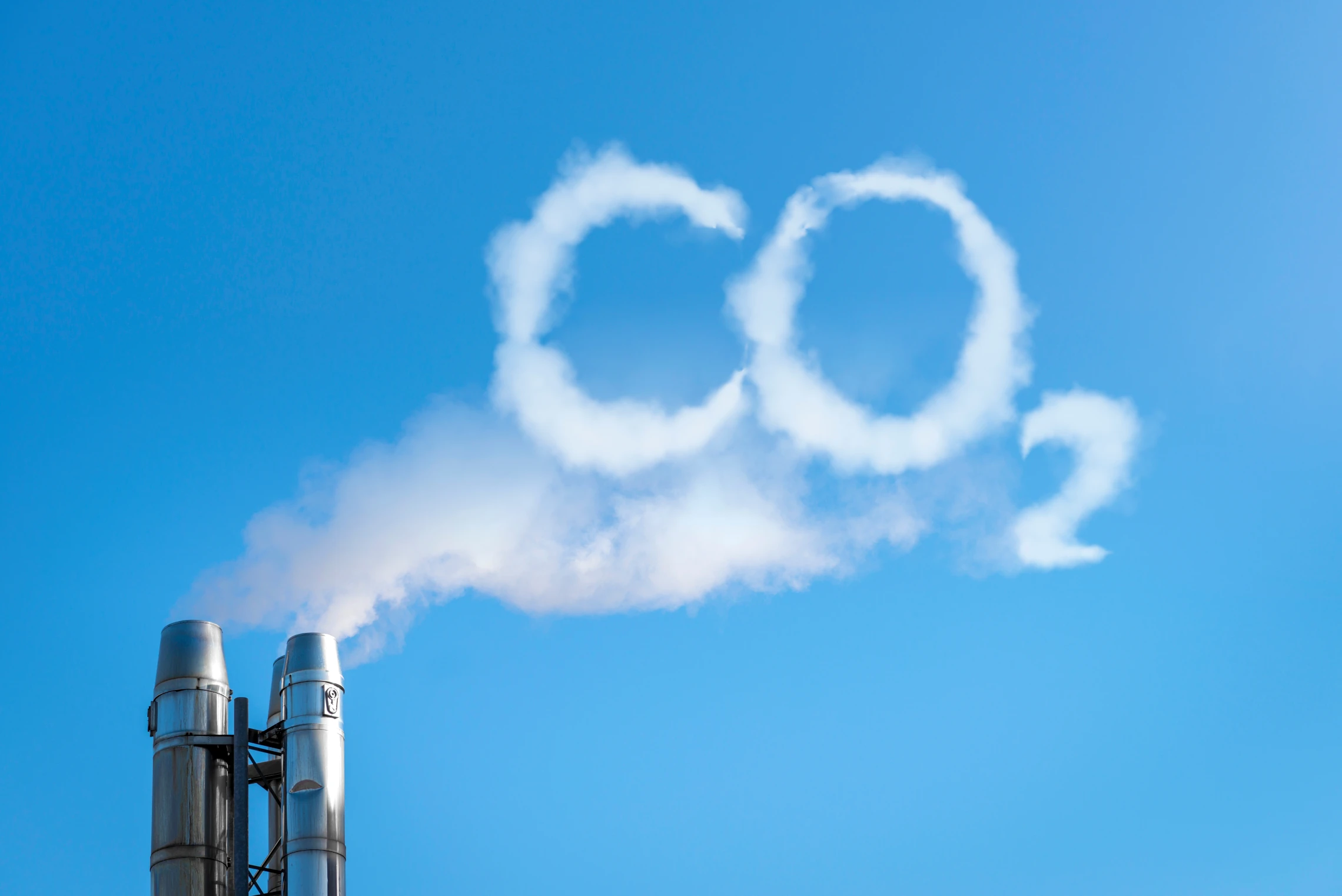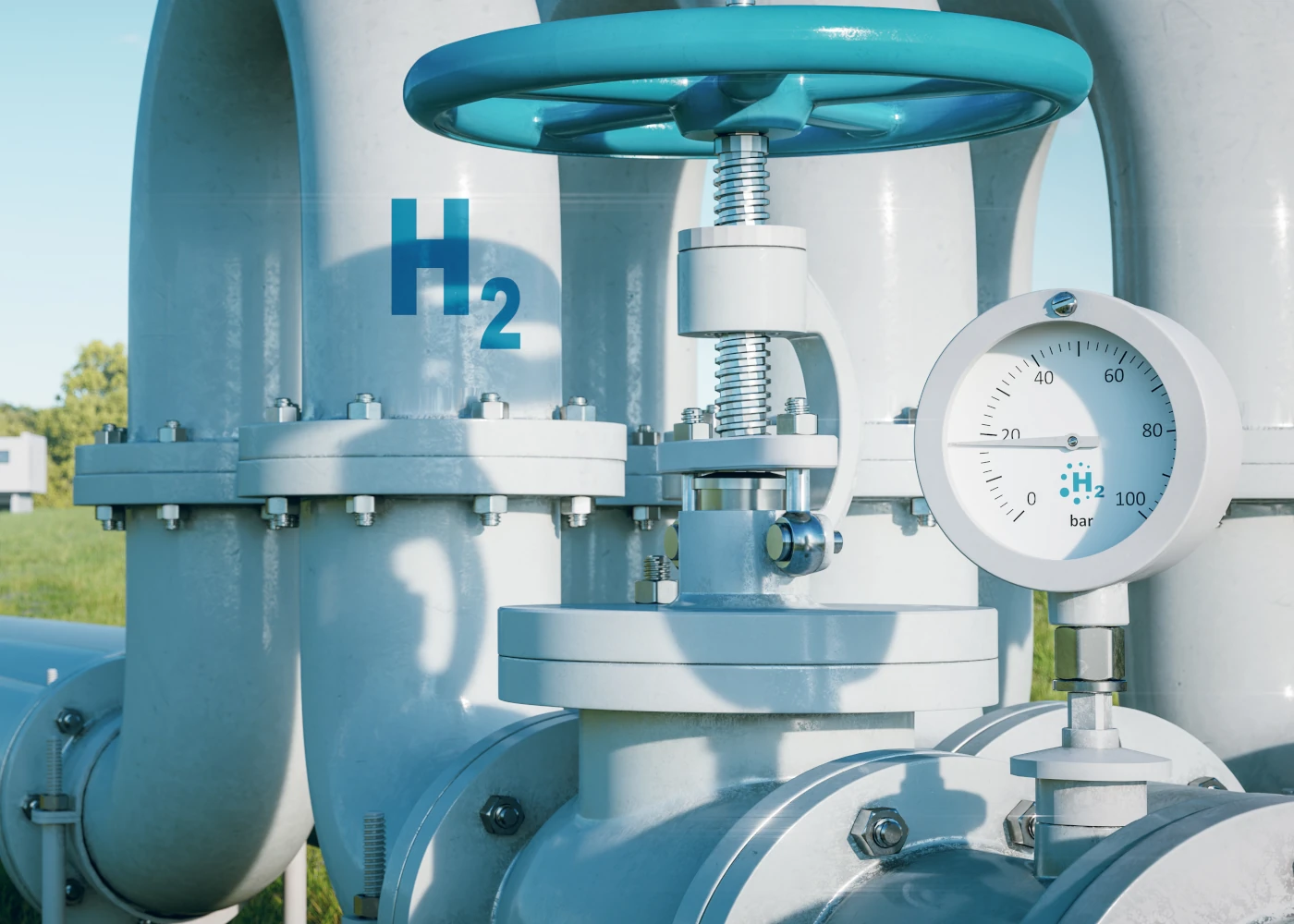 Hydrogen
Hydrogen is a key energy carrier for the future of energy, industry and sustainable mobility, thanks to its characteristics that make it usable in a wide range of applications. Trillini Engineering has specific expertise in the design of systems for the production, distribution and transformation of hydrogen into alternative energy carriers. The focus is on efficiency, safety and integration with other renewable sources to make hydrogen a key resource for a green and sustainable economy.