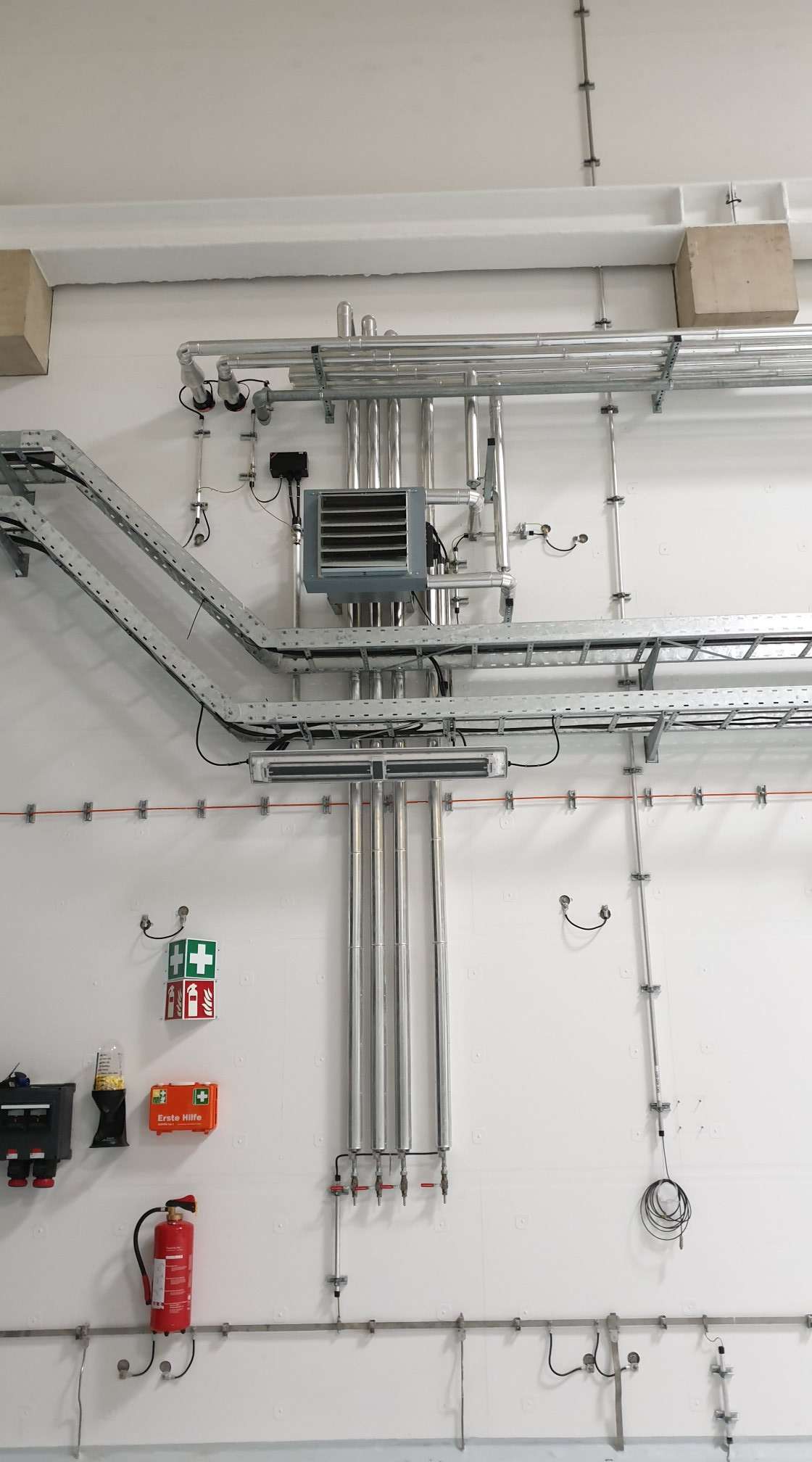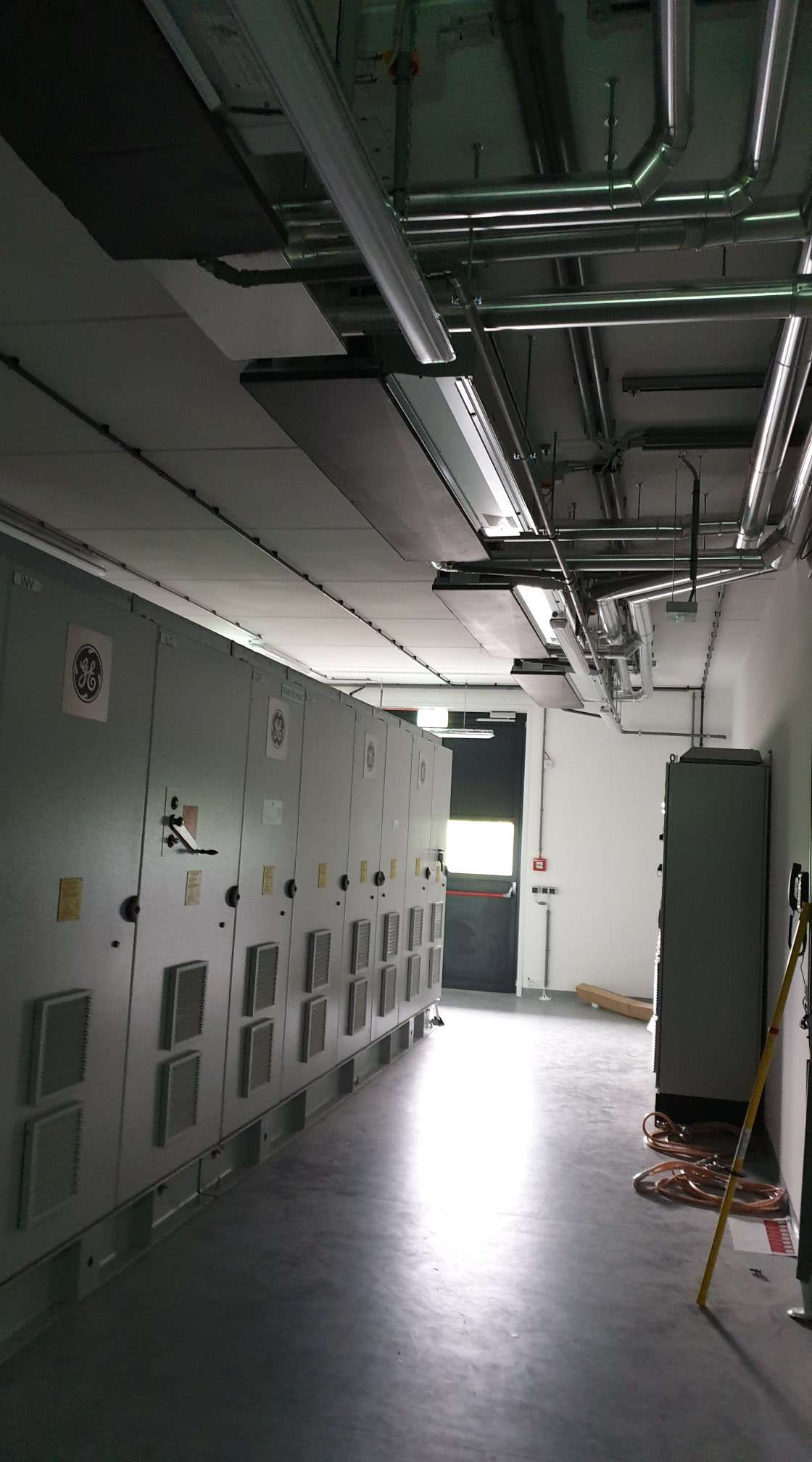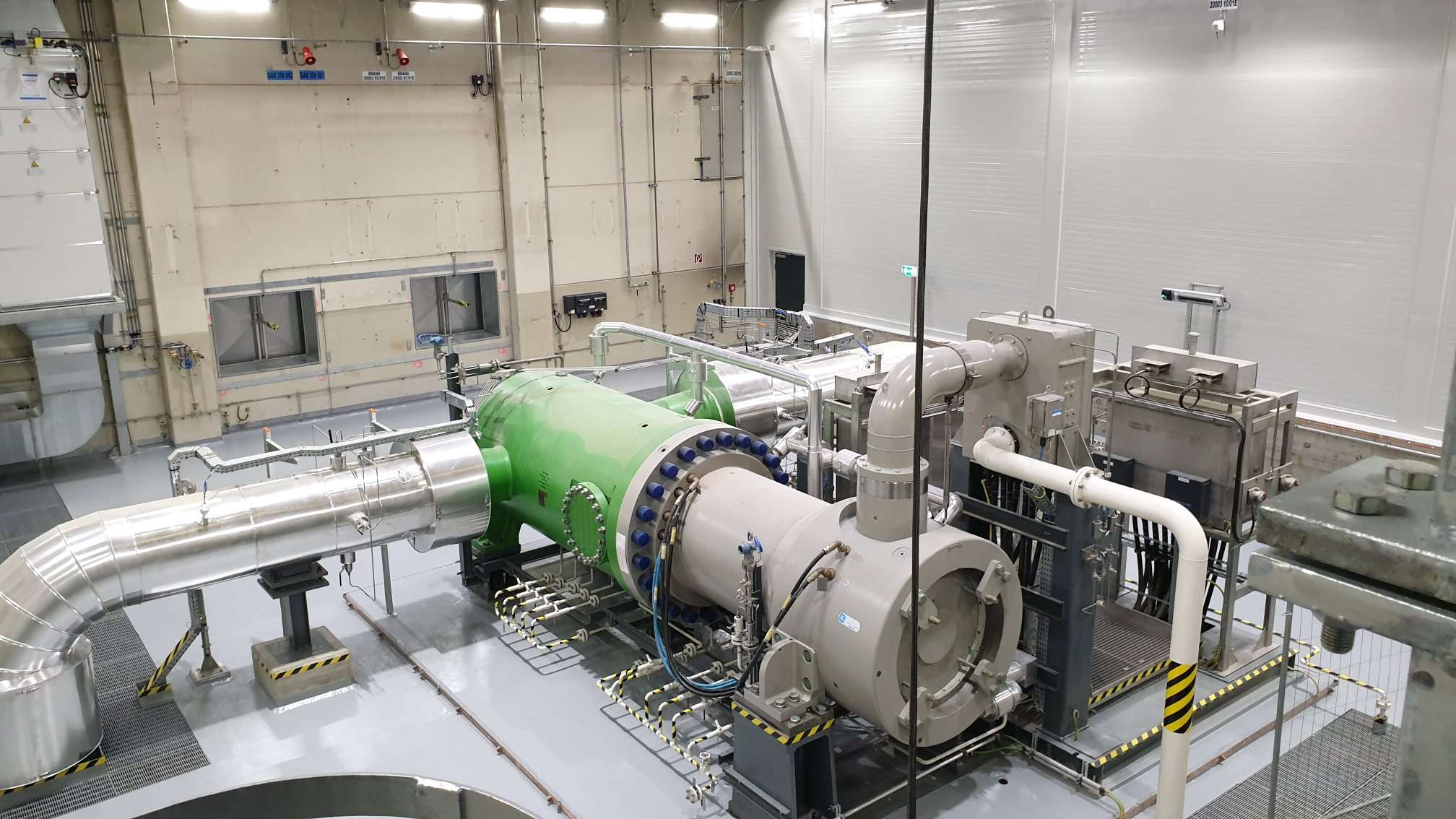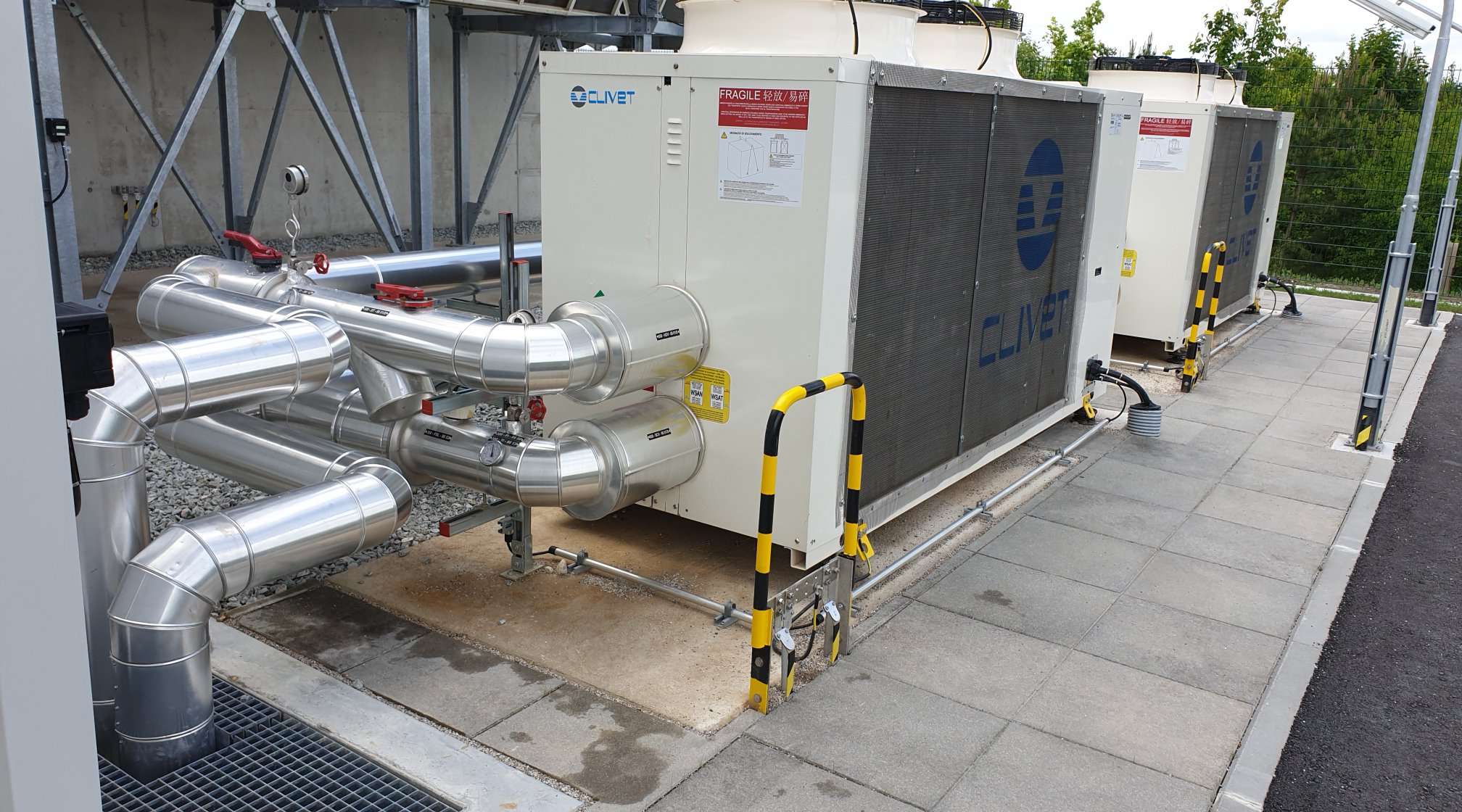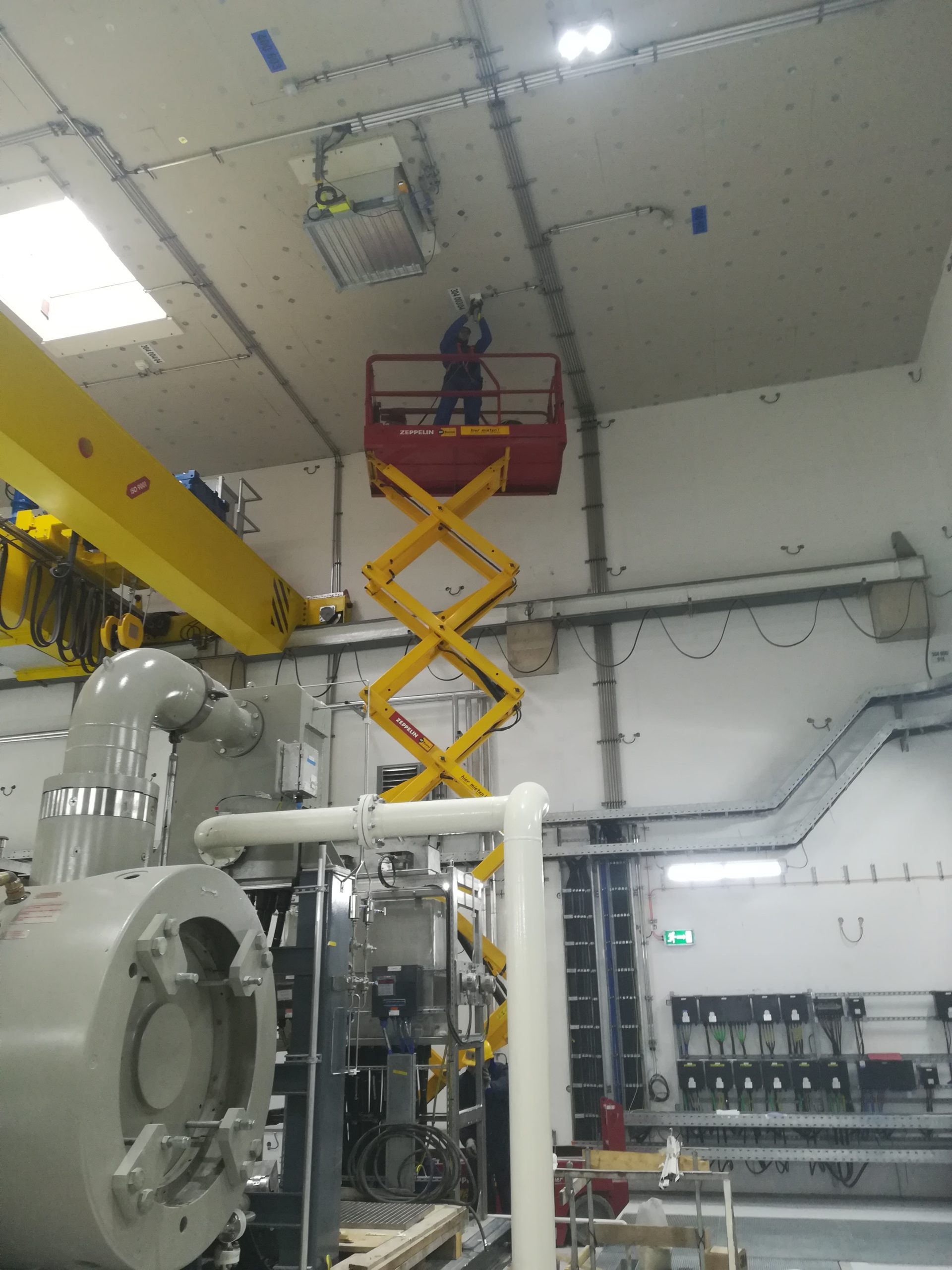 Project: Eggendorf Compressor Station NOxER 2 project
Location: Austria
Date: March 2018 – July 2018
Direct customer: Max Streicher S.p.a.
End customer: TAG Trans Austria Gasleitung
Industry: Oil&Gas
Project details: HVAC System Detail Engineering related n.2 new Buildings (Compressor Hall and Electrical Substation) located inside the existing Eggendorf Gas Compressor station. Trillini scope was also to define main equipment technical data-sheets and to assist the client during procurement and post order vendor tecnical follow-up phase.
Trillini was also involved in site engineering and supervision activities during construction/pre-commissioning and commissionig phases both fot HVAC and E/I disciplines.
Trillini was involved during the entire duration of the project from the beginning of the engineering phase to the end of commissioning and start of the plant operation. The Job, starting to project till the entire construction and commissioning phase, was directly supervised by different actors (TAG, SAIPEM, ILF Engineering) and by Austrian TUV for all the certification /permit needed: we were working inside an existing and operating Gas suppression hub.