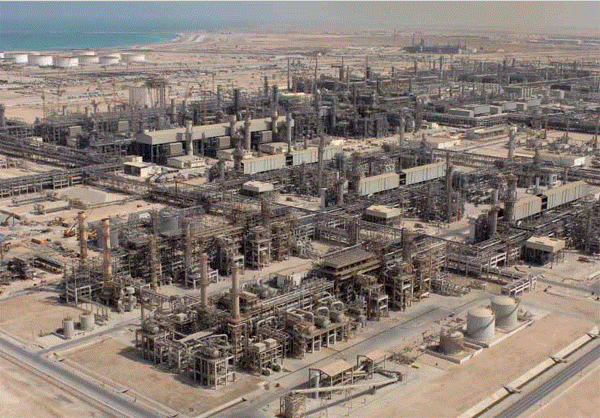 Project: KOC New Refinery Project
Location: Kuwait
Date: Jul 2018 – March 2019
Direct customer: Saipem S.p.a.
End customer: Kuwait Oil Company
Industry: Oil&Gas
Project details
Detail Engineering (HVAC, Lighting/Small Power, Telecom, F&G Detection, Fire Protection, Lightning system) related to n.6 Industrial Buildings located inside a new Refinery (Electrical Substations / Control Bldg. / Maintenance Bldg.).
The Scope includes the production of basic mecahnical/ele/instrumentation engineering documents (calculation reports, P&Ids, single line diagrams, lists…) and detail 2d (Autocad) layouts (Ductworks, Cable trays, GA, F&G interconnecting diagrams ).
All the Engineering Documents were issued for KOC approval and then issued to designated Building subcontractor for the engineering endorsement and procurement/construction phase.
Trillini staff was compsed by 8 skilled specialist coordinated by an internal project coordinator all synchronized with internal saipem focal point.
The challenge of this project was to develop an high level coordinated engineering (based on DEP Shell Standards) in a very limited time: the main part of the project was completed and issued in only 5 months!