Since 2005 Trillini Engineering has been working in the Oil&Gas sector developing a specific expertise to support customers operating in this field characterized by high level safety requirements and challenging logistics.
Multidisciplinary approach to HVAC systems design
TRILLINI Engineering is able to support his customers from the tendering phase to the project commissioning and startup
Why we operate in this sector
HVAC, Fire & Gas and Electrical plants are more and more connected to various other engineering branches in Oil & Gas applications. Furthermore realizing complex onshore facilities in remote areas requires the ability to make independent the results achieved from the skills of the manpower available.
TRILLINI Engineering tackles every project with an interdisciplinary approach and therefore enables a perfect interaction between the different technical subjects. Many customers choose us right because of this peculiar interdisciplinary approach, and not only as consultants for the design phase, but more and more often as Project Managers of their projects. They encourage our involvement in all the phases of the project, such as procurement, construction site supervision, FAT, and up to a complete support and management of the commissioning and start-up activities.
View all our services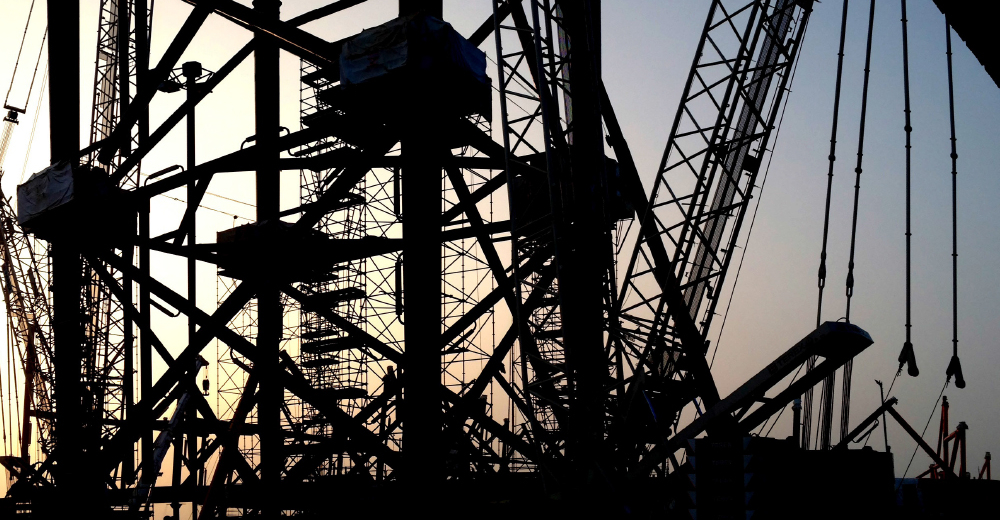 TRILLINI Engineering designed installations for:
Temporary refugees
High reliability (SIL) systems
LER and Modular Substations
Skids and prefabricated modules
Gas compression stations
Living quarters
TRILLINI Engineering is accustomed to deal with:
ATEX areas
Blast risk sites
Toxic environment (H2S-SO2)
Extreme climatic conditions (-45°C – +55°C)
National and international norms