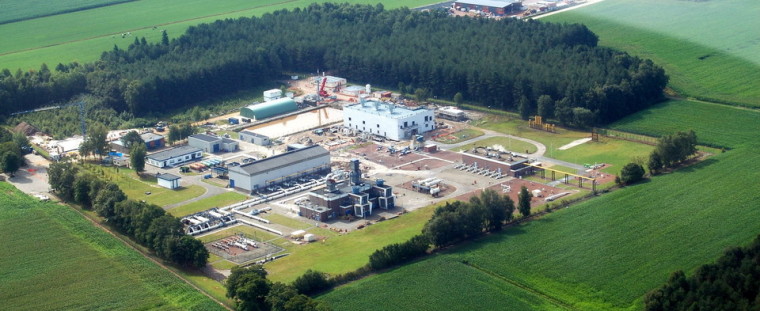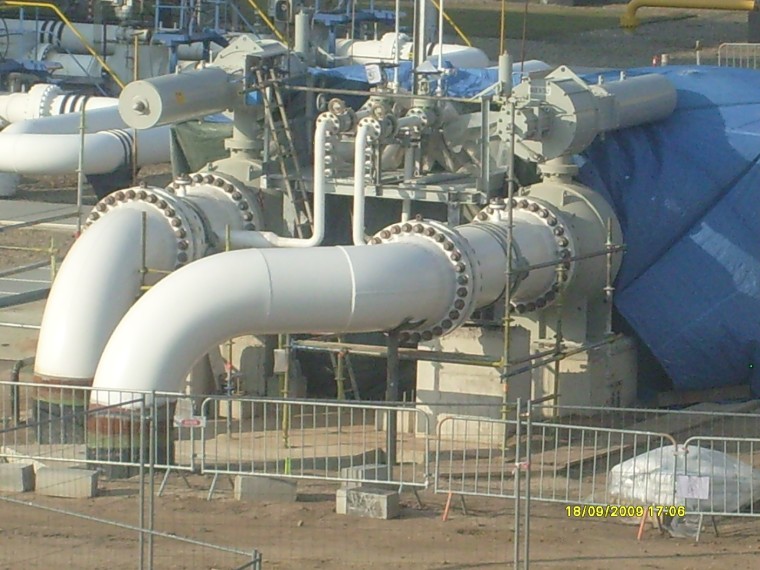 Subject: Weelde – Gas Compression Station
Location: Weelde – Belgio
Year: 2008 – 2009
Client: Fluxys
Project Description
The Welde compression station serves the natural gas network which supplies Belgium, to make up for the losses that build up along the delivery system. The network crosses the whole country, from Poppel, located on the northwest border with Netherlands, to Blaregnies, on the Southeastern border with France.
The Main contractor, who was responsible for the enlargement of the compression station, assigned the engineering of the fire extinction system to TRILLINI Engineering.
The first part of the activity consisted in the drafting, on the client's behalf, of the technical specification detailing the requirements and the overall architecture of the different Fire & Gas detection and Fire Extinguishing Systems, which could guarantee the correct level of protection against fire risks.
The technical specification outlined the design constraints to be respected in the supply of the following systems:
Fire & Gas Detection
Fire extinguishing system in inert gas
Water mist fire extinguishing system
Water-based Fire extinguishing system

The second phase of the work consisted in:
Analysis of the customer specifications
Verification of the technological uniformity of the engineering solutions proposed by the vendors
Verification of compliance of the engineering solutions with the local regulations
Meetings with the supplier
Reports and comparison tables between the different suppliers
The third part, mainly at the construction site, consisted in monitoring the various activities and bringing them to completion.
Moreover, the engineering of the fire compartmentalization of a portion of the buildings was studied, in order to guarantee a fire resistance of 120 minutes. In particular, the fire resistance was achieved by encapsulating with insulating material all the openings intended for air intake and for accommodating the Fire & Gas Dampers.
Features:
Design temperatures: -20°C ÷ +37°C
Directives and regulations: CEA – NFPA – EN – NBN
ATEX – Zone 0
Use of intrinsically safe instrumentation
Management of insurance authorization