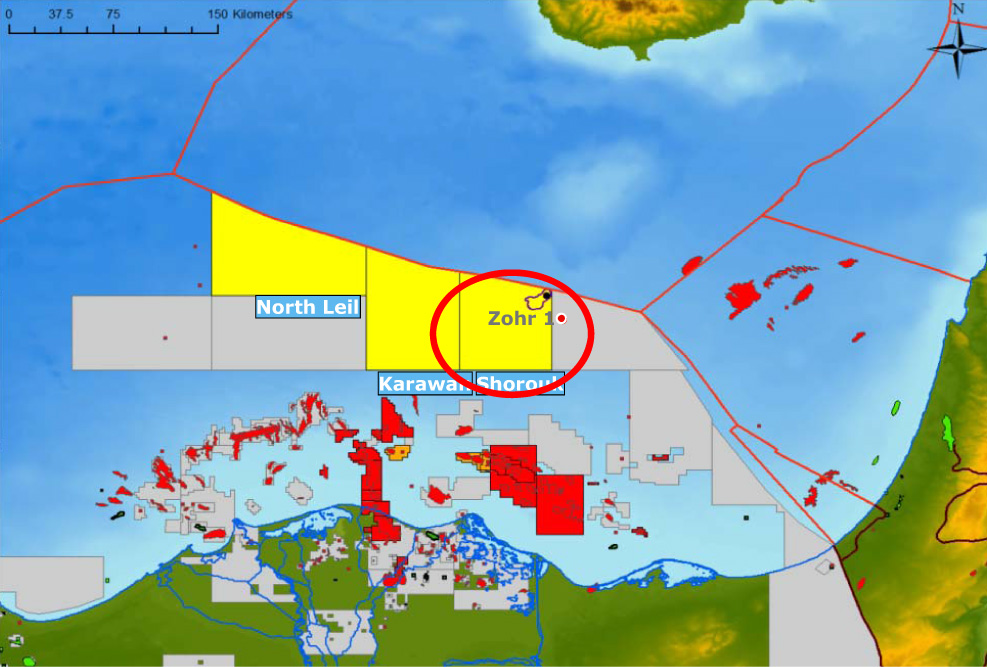 Trillini Engineering was awarded the first contract related to the Zohr Field Development Project.
Zohr gas field, located off the Egyptian coast, was discovered by Eni in August 2015 and is being developed by Petrobel, a joint venture between Eni and EGPC (Egyptian General Petroleum Corporation).
Trillini Engineering is responsible for Engineering Services related to two Survival Modules.
Trillini Engineering is in charge of the Structural, Architectural, HVAC, E&I and F&G engineering. While steelworks will be carried out in an Egyptian yard, HVAC, E&I and F&G systems will be engineered and purchased in Italy and installed in Egypt.
Zohr is considered to be the largest gas discovery in the history of the Mediterranean.